Over the years since Cardinal Manufacturing's beginnings in 2005 at Eleva-Strum Central High School, media about Cardinal Manufacturing abounds. Local newspapers, educational publications, and major national trade publications tell the story in print. Video media helps introduce some of Cardinal Manufacturing's culture. Our photo albums remind us of milestones and the people who have helped so much along the way.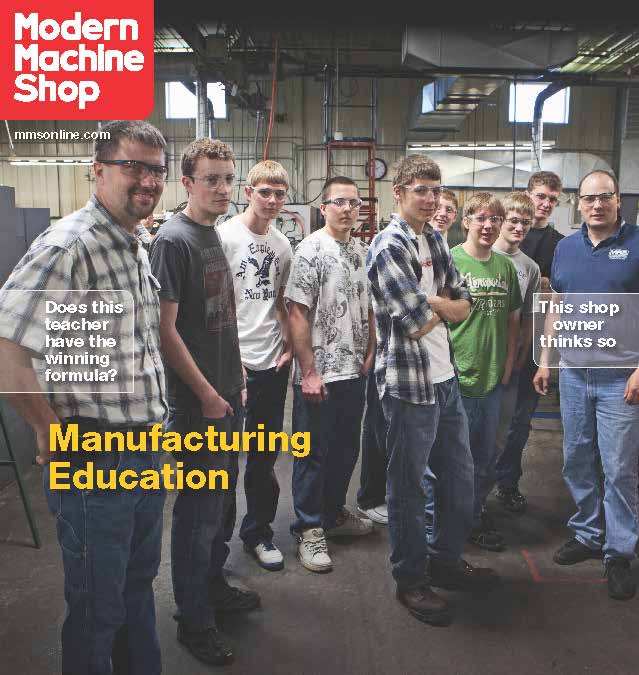 Modern Machine Shop's September 2012 issue featured a cover story about Cardinal Manufacturing, thrusting us into the national spotlight. Read the story here.
While visiting to take photos for the article, Creative Technology Corporation filmed a video to accompany the article. Interviews of students, educators, and members of the community offer insights into the broad impact that Cardinal Manufacturing has had. Check out the video here and select "Meet Cardinal Manufacturing."
See photos from the Modern Machine Shop photo shoot of May, 2012 here.
Photo gallery from our 2014 Open House
Photo gallery from our 2013 Open House
Wisconsin Governor Scott Walker's visit is shown in photos here.