Home
Slide
Slide
Products and Services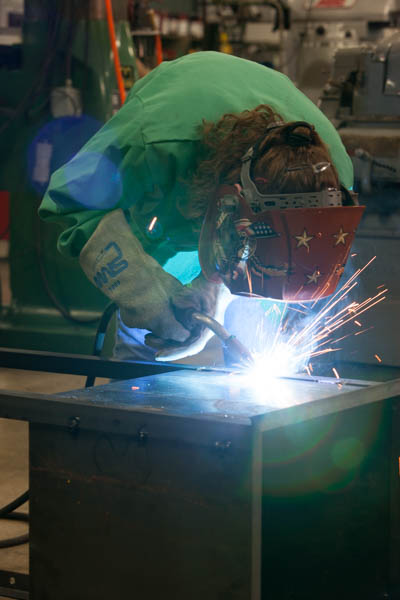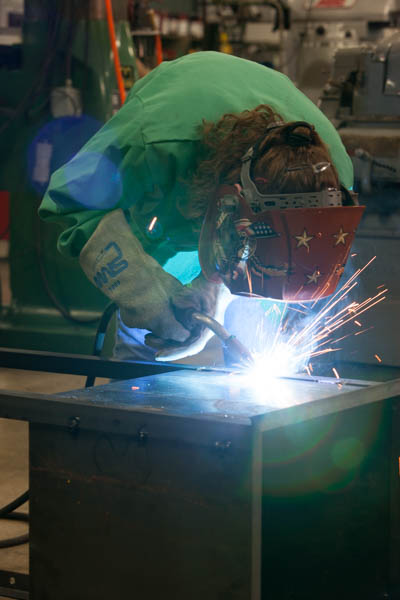 From a simple repair job to custom designed and machined parts, Cardinal Manufacturing meets a wide variety of needs for local individuals and businesses as well as for companies located outside of our immediate area.
Design, machining, fabrication, welding, and repair work are just some of the services offered.
Our Story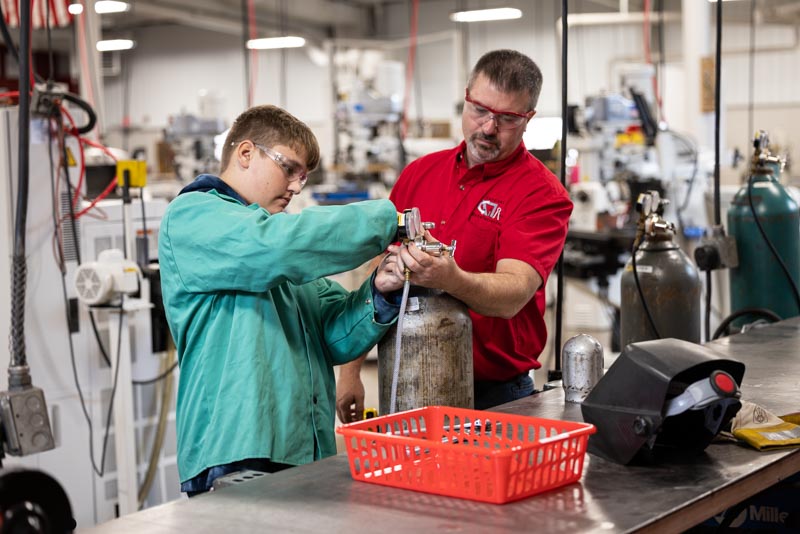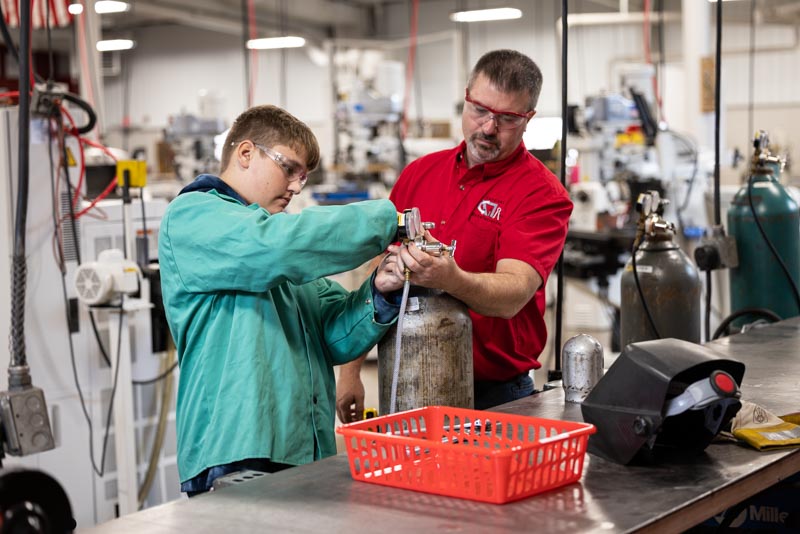 Over the years, Cardinal Manufacturing has grown from one teacher's idea to an exemplary program that is revolutionizing manufacturing education. Cardinal Manufacturing is a company within a school, where students learn about manufacturing and gain firsthand experience.