Change A Life...
...Change The World
Support the Cause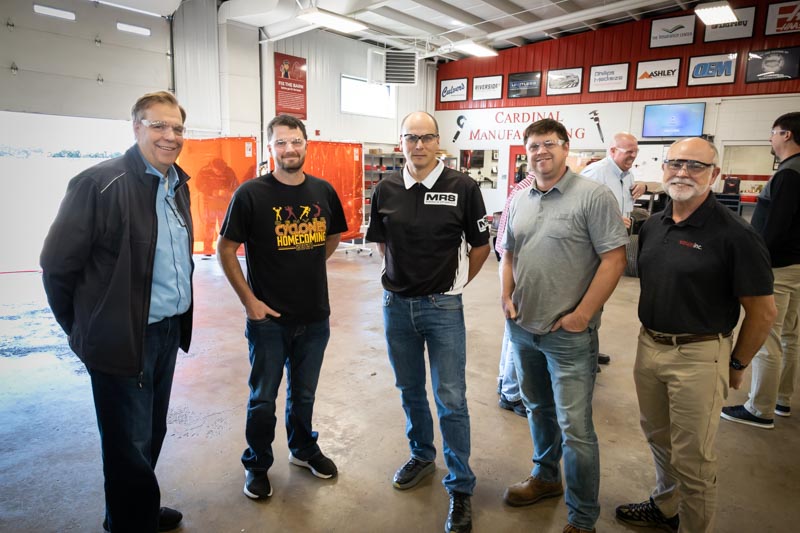 "Filling the Skills Gap, One Student at a Time" is the slogan by which Cardinal Manufacturing thrives. By teaching the students real job skills and simultaneously imparting critical life skills like respect,responsibility, and teamwork, Cardinal Manufacturing prepares participants for success by any standard. The skills learned provide students extraordinary opportunities to earn a great living wage while simultaneously working on college degrees.
The innovative program at Cardinal Manufacturing is made possible through the contributions of businesses and individuals like you. Small and large donations alike are crucial to the cause.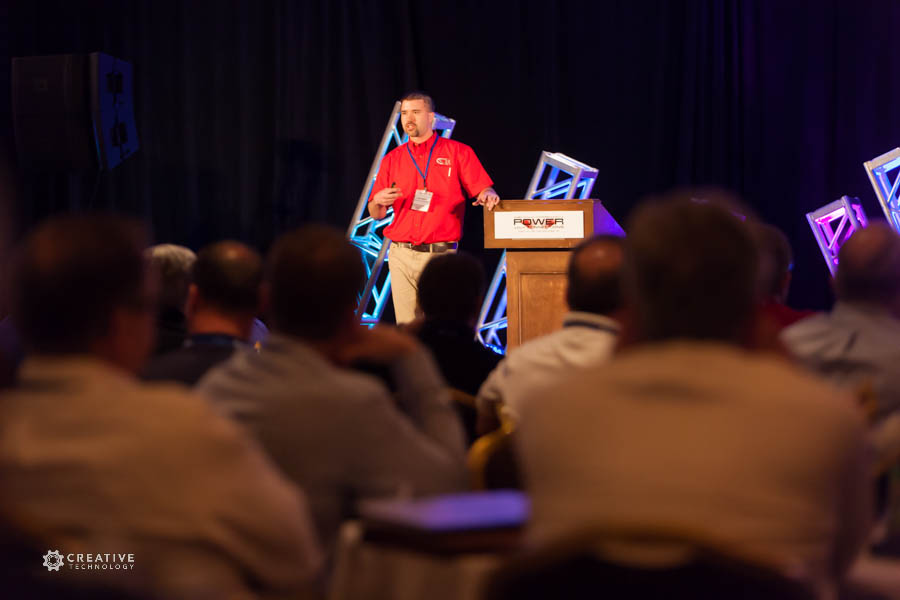 Supporting Cardinal Manufacturing, you and your company can change lives and reshape our technical education system.
The annual open house serves as a great networking event and fundraiser for the program, bringing together interested businesses from around the country with the local community. Fun events and raffles get the entire community – students, families, educators, and local businesses involved. Attendees can see the year's developments and progress, equipment and projects. Food and raffles raise money for tools and equipment - over $10,000 in donations in 2013. See photos from the 2013 fundraiser by clicking here.
Cardinal Manufacturing has gained national attention for its self-sustaining business model for education. Articles and videos tell about the program from various points of view and feedback from students, parents, educators and community leaders unanimously endorse the program for the quality of education and its self-funding. Students and business leaders agree that graduates are well-prepared for lucrative technical careers. Program creator Craig Cegielski has addressed national industry associations at trade shows and conferences, helping raise awareness of this innovative concept.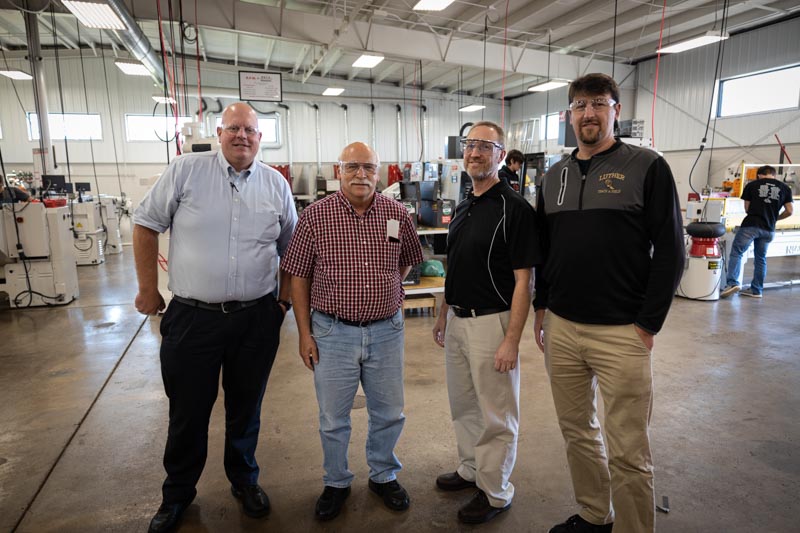 A hundred or more calls and emails a week come in from around the country, asking for help creating more programs like Cardinal Manufacturing. Now a guide for replicating programs like Cardinal Manufacturing is in development, and workshops for educators and community leaders are planned to begin next summer.
Cardinal Manufacturing claims to filling the skills gap one student at a time. In a broader sense, Cardinal Manufacturing is changing the world of technical education throughout the United States.